Stellar Delux & Lux IV Safety Testing Certificates
1) The Lux IV and Stellar Delux have been officially tested: safety tested in compliance with the European Union legal directive by the Government's Licensed and Certified Independent Testing Company based in the UK. This is a very expensive and time consuming process, taking many months to complete to Certification with many years in the development. Furthermore, the manufacturing company building the Lux IV and the Stellar Delux, in the same way, must also be Government Approved.
2) This is a Government legal requirement, electronic apparatus that is to be sold has to be built from components and parts that have individual certification of compliance. Therefore, the Lux IV and the Stellar Delux specifications and build standard, are of the highest possible standards achievable.
3) The Test Report documentation and certificates are available for inspection at our offices and copies of the final certificates are below.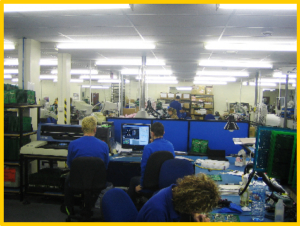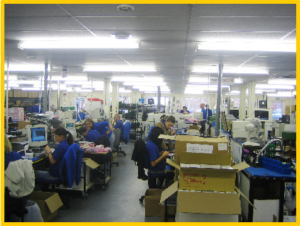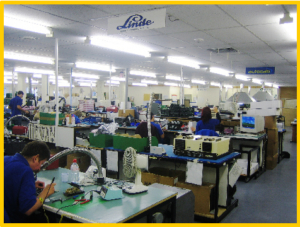 Manufactured in the U.K. by a Government Certified to ISO 9001 / EN 46001 Company.